Solveig responds to messages and feedback promptly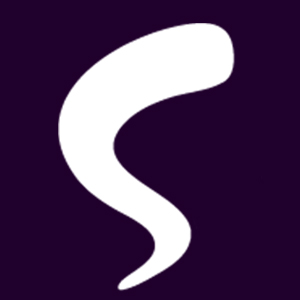 Modern wall art by Solveig
Come home to Nature. Come home to Solveig
Solveig Originals is the online gallery and shop of Australia's premier graphic impressionist Solveig.
Enjoy the unique style of her original hygge artwork. Relax and bathe in the beauty of her stunning wall art, canvas prints, home decor, posters, framed posters, apparel and accessories.
Send Solveig your feedback
Do you like Solveig's work? What's your favourite painting? What would you like her to discuss on the website?
Let her know today:
Phone:  0401 647 325
Email:   info@solveig.com.au
You may also like…
There's loads more to look at Solveig Originals including original artwork. View collection»