Australia's premier graphic impressionist
Bathe in vibrant colours and loose yourself in nature-inspired original artwork. Solveig fine art for sale.
View Gallery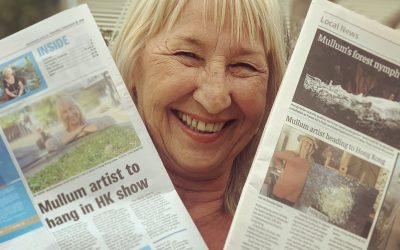 In just 6 short days, I will be on a plane headed for my first Hong Kong show. The buildup has been slow and steady. now that it's just round the corner, I wonder if I've forgotten anything. My social media Instagram and Facebook have been receiving lots of attention....
read more
Video
See art lessons and creative tips from Solveig.
Solveig on Colour in Your Life